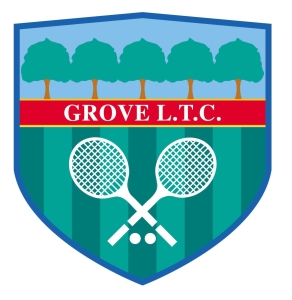 Our mission is to be a family friendly grass court tennis club that provides opportunities for members of all ages and standards during the summer months.
Membership is open to all and no person shall be excluded from the club by virtue of age, gender, race or religion. New members shall be admitted strictly in the order that their
application is received.
The committee recognises that after our members, our biggest asset is our grounds. We will endeavour to maintain and improve our grounds to the very best playing condition possible.
The ethos of the club is to retain an "olde-world" 1950s-style charm with a family friendly atmosphere and to provide a wide range of inclusive tennis and social events for members of all ages.
The committee will provide all resources necessary to achieve these ideals and to assist members of all ages to achieve their tennis potential.
To ensure that these ideals are met and developed, the rules define how the club shall be organised and run and the bye-laws specify the high standards of behaviour expected from members of all ages.
History of the Grove Lawn Tennis Club
Committee Members
Grounds Keeper