There is a fancy dress theme for this event "Tennis Through the Ages".
What's your inspiration?
Roaring 20's!
Glamorous 50's or the
Swinging 60's!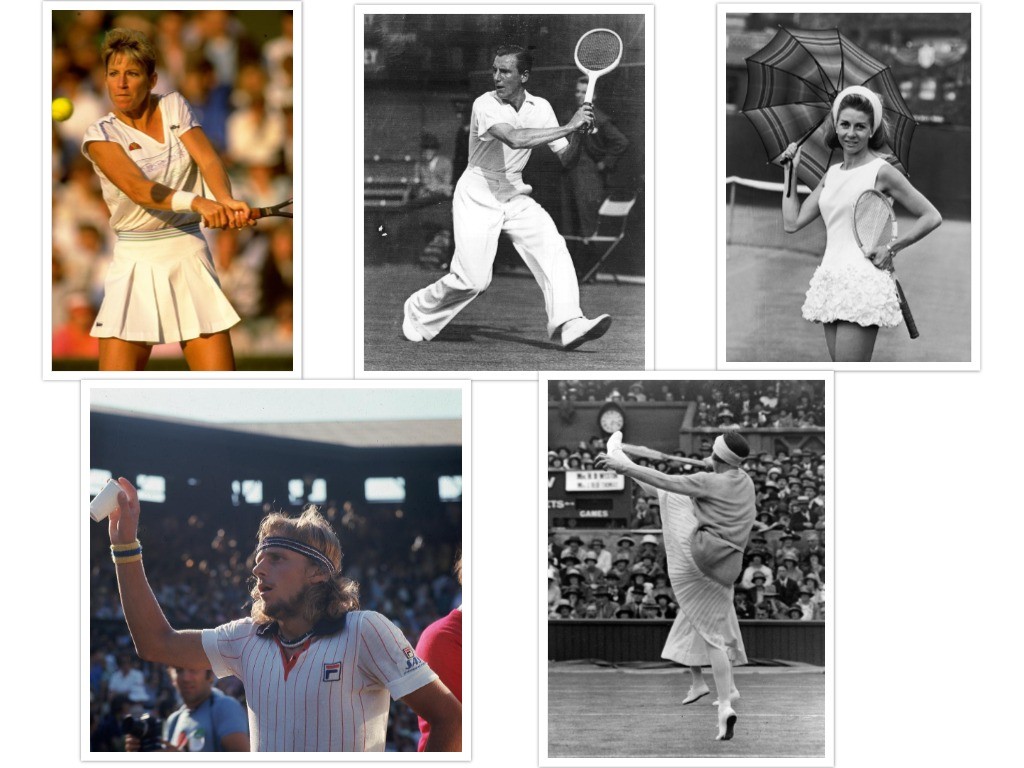 Tennis starts at 4pm, food will be served at approx 7.30-8pm and music till 11pm.
Cost is €20 per person. Non-playing are also welcome to join us for food and music.
Please add your name to the list in the club house if you would like participate or join us for the evening celebration.